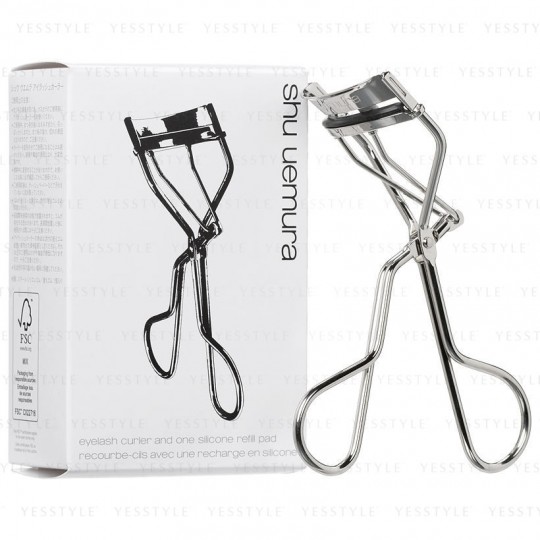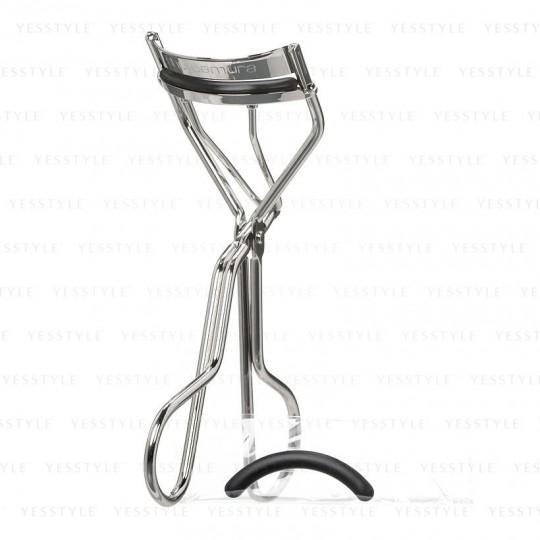 Shu Uemura
Shu Uemura - Eyelash Curler

Visit Shop
9.52 OMR
Prices are inclusive of VAT
Product Description
Product Highlights
Made in: Japan
Material: Steel, silicone rubber
Repeat several times in outward and upward direction to achieve desired curl.
Product Description
The award-winning Shu Uemura eyelash curler is adored by makeup artists and celebrities worldwide. The curler's high performance and innovation create a natural, beautiful curl with ease. The uniquely curved design allows it to fit various eye shapes and prevents it from pinching the skin. The shape of the silicone pad gives an elongated sweeping curl instead of the harsh crimped look. The durable hinge at the centre of the curler regulates the amount of pressure applied to the lashes, which ensure the utmost safety.
If you find this content inappropriate and think it should be removed from the Jeebleeonline.com site, let us know by clicking the button below.