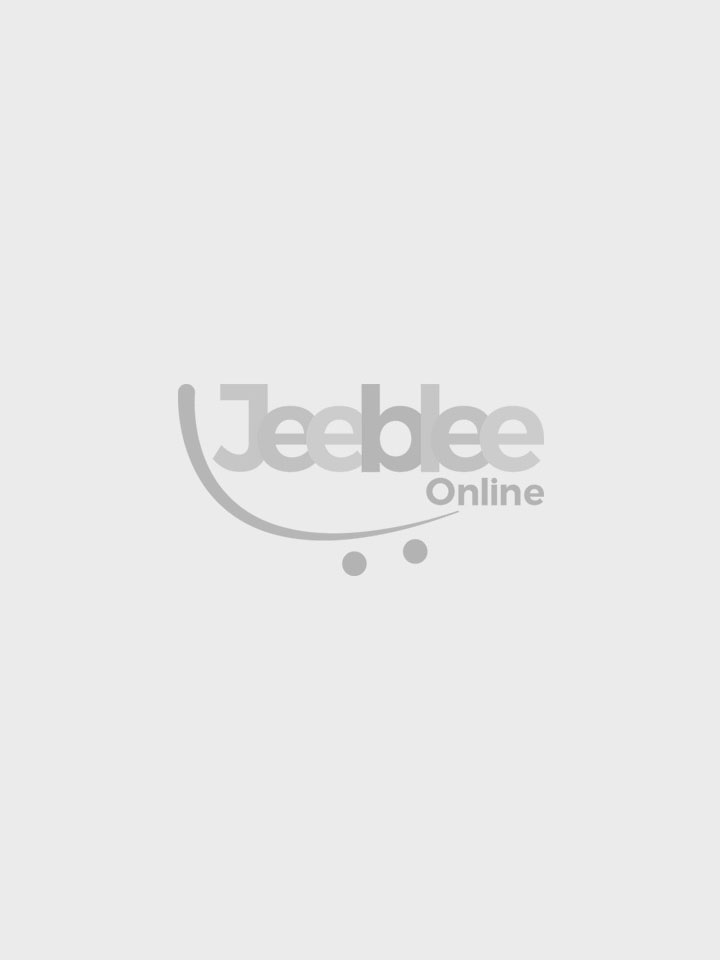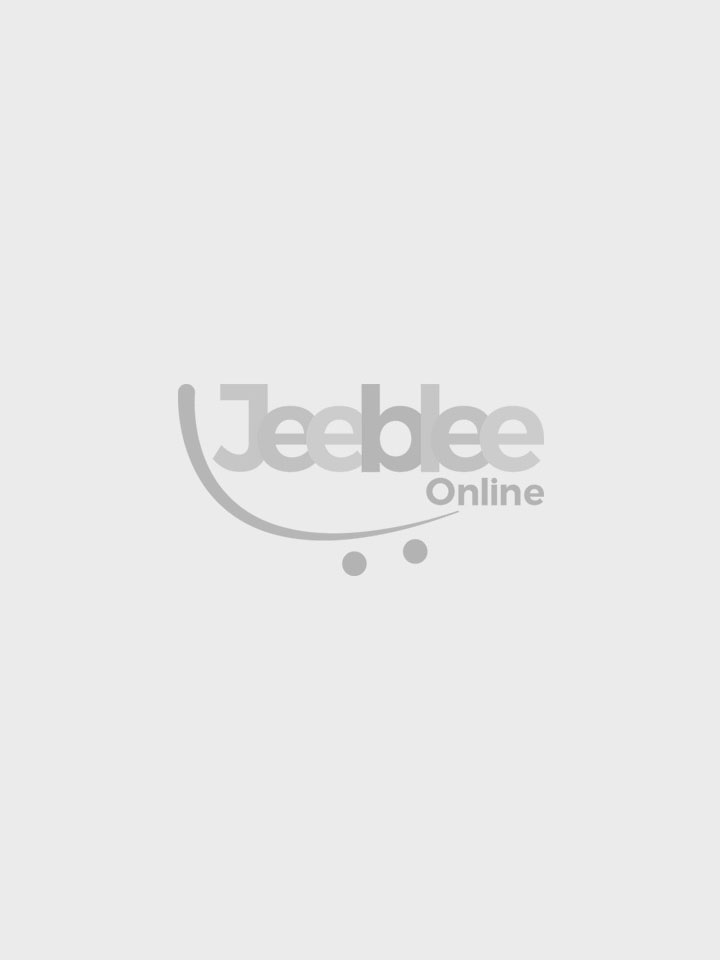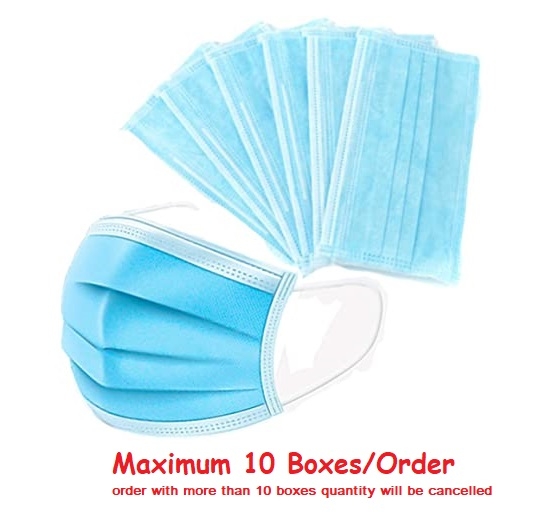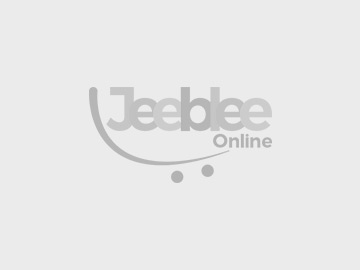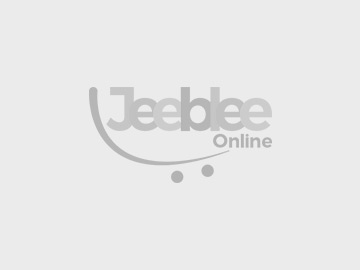 omnifarious
50Pcs Disposable Filter Mask 3 Ply Earloop Face Masks

Visit Shop
1 OMR
Prices are inclusive of VAT
Product Description
Product Highlights
General use face mask. NOT for Medical Use
Pack of 50 masks
For Mouth and Nose Protection
3-Layer, Comfortable, Ear-Loops
These masks should be disposed of after each use.
Product Description
Mask is made of non-woven fabric for easy breathability. Soft and comfortable ear hook keeps it hold on your face without the need to adjust it when you work. A flexible Nose bar is adopted at the bridge of nose; The four sides of the marks join flatly and tightly to the face; Hence, it avoids unfiltered air directly entering into the disposable face masks and thus make breathe safely. USE : Three Masks a Day! Masks contain filters that prevent spray and pollutants from being spread. For hygiene reasons, use disposable masks and replace them when they get moist. Masks can only be worn for a maximum of four hours and it is best to change them regularly so they can remain effective.
If you find this content inappropriate and think it should be removed from the Jeebleeonline.com site, let us know by clicking the button below.