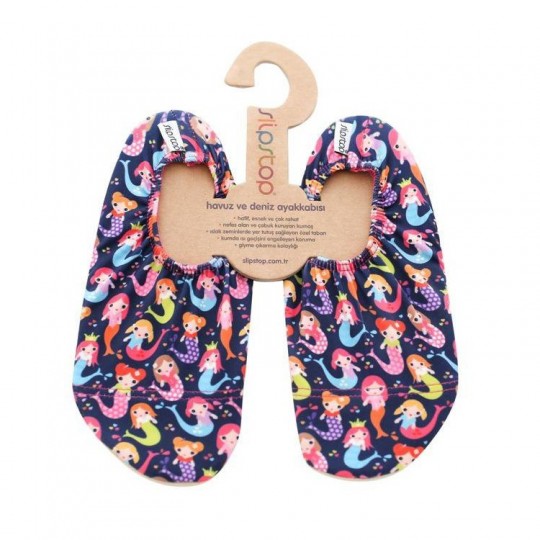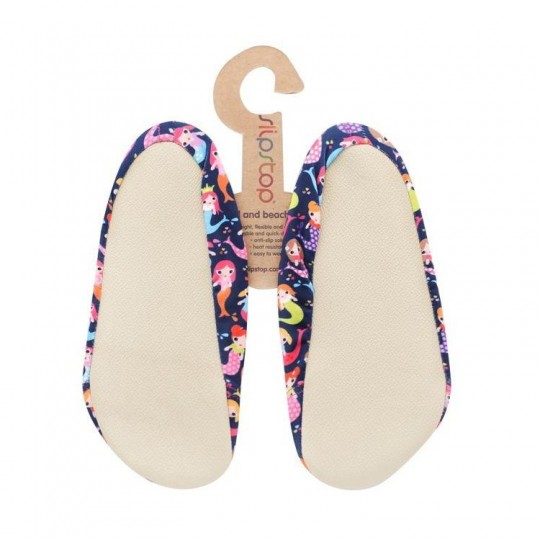 SLIPSTOP
Slipstop Mermaid Shoe Size 33-35 Xlarge

Visit Shop
8.925 OMR
Prices are inclusive of VAT
Product Description
Product Highlights
Designed to stylishly protect against the risk of slipping in wet conditions, and against hot sand, bugs,bees.
The colour palette ranges from bright pinks and violet tones to different shades of blue.
Offers safety on wet, damp and slippery surfaces.
Designed for all ages.
Product Description
We now have Slipstop so that you can have fun with your kids safely. With its non-slip, firm-grip soles, Slipstop helps reduce the risk of slipping on wet and slippery floors and helps protect your feet from the hot sand and rough surfaces! Your family is safe with Slipstop year-round. Slipstops are easy to wear and take off, are made of quick-drying breathable fabric and are resistant to water. With its comfortable and functional design, you can wear them in any indoor area.
If you find this content inappropriate and think it should be removed from the Jeebleeonline.com site, let us know by clicking the button below.